READ WRITE INC FOR PARENTS
Read Write Inc. Phonics - Learning to read at home
Parents films
The library of films below show parents and carers how we teach children to read and write with Read Write Inc. Phonics.
Umberleigh is a school that teaches Read Write Inc. If you have bought a parent pack, the films will help you and your child practise together at home.
Please scan this QR code to access the videos: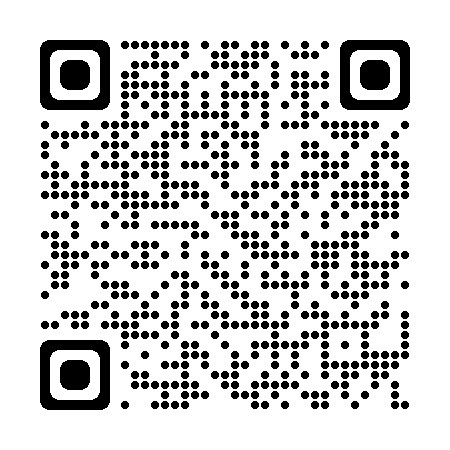 You will find further resources from Read Write Inc in the tabs below.