MRS BRAYLEYS NEW MUSIC VIDEO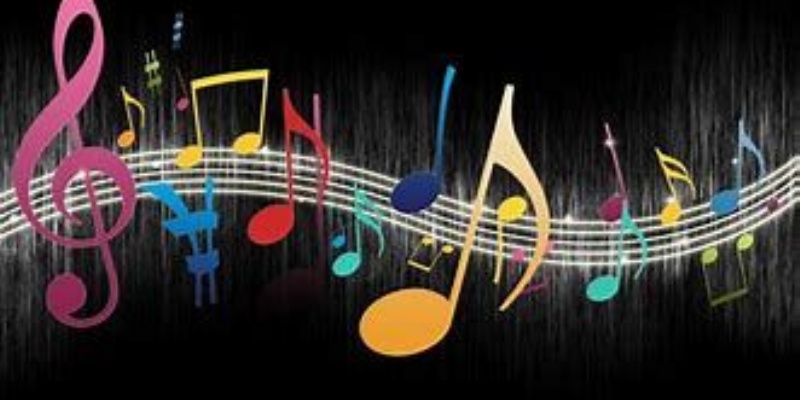 Here is my latest choir video! I have really enjoyed doing this one with the peripatetic instrumentalists very kindly giving up their time to be involved too. I felt like a music producer - laying different tracks and putting them all together.
The children involved deserve lots of praise as many of them were very nervous being recorded singing on their own and I was so proud that they all did it. I hope they enjoyed feeling like pop stars for the day!
I hope you enjoy it!
Mrs Brayley